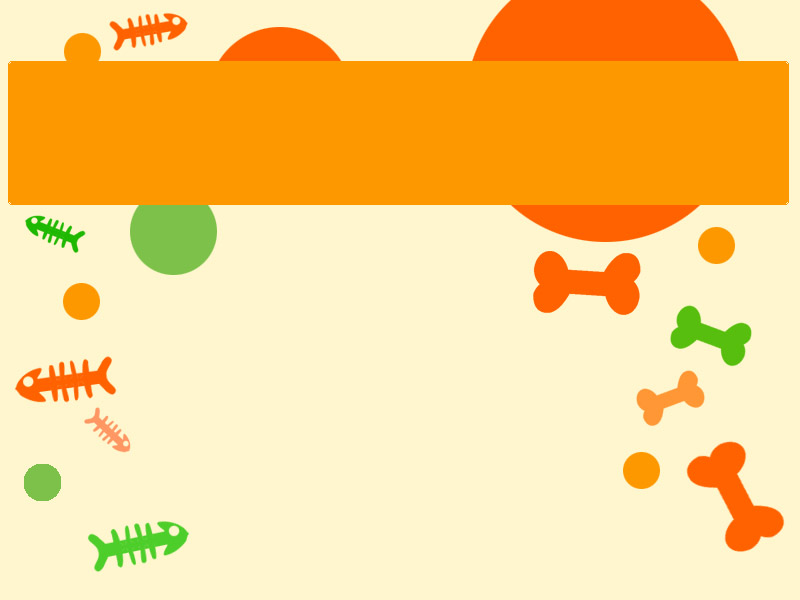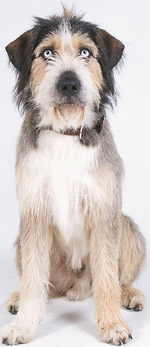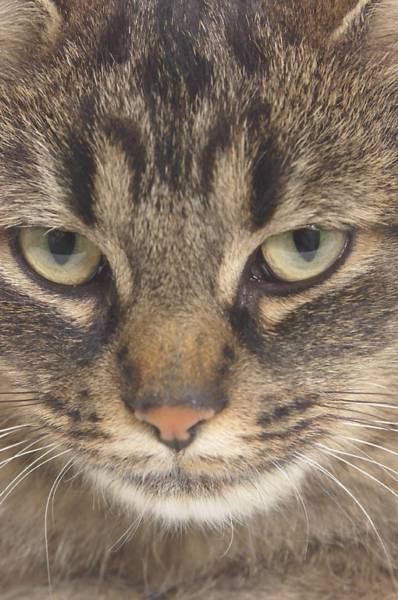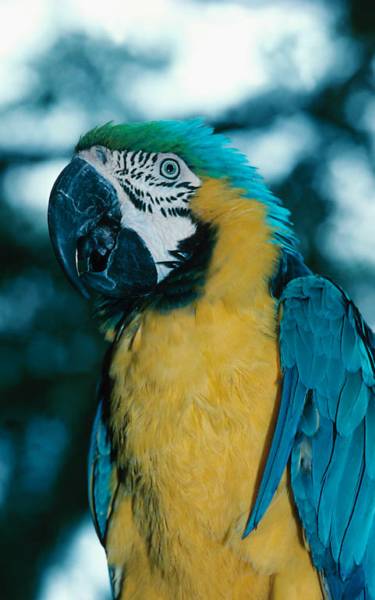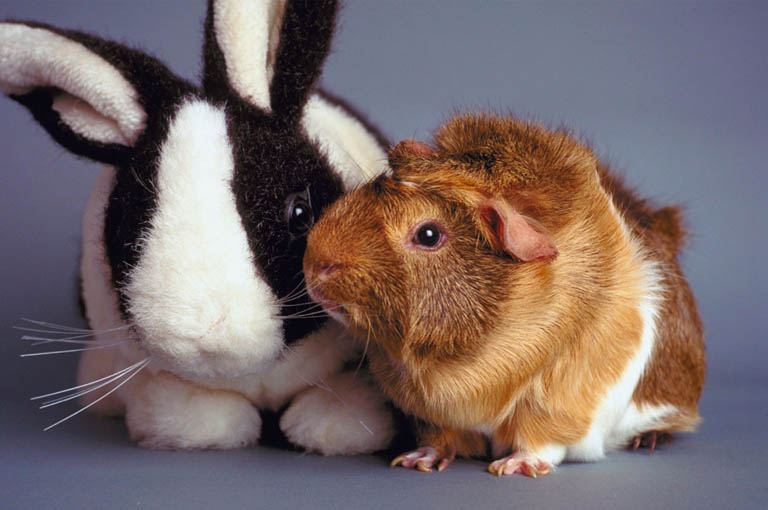 Welcome to Critter Sitter of Lock Haven, owned and operated by Marie Bartholomew.  Professional pet care since 2010.

Are you feeling guilty about leaving your precious pooch home alone, all  day while you work?

Would you rather not impose on friends and family to care for your pets when you go away on vacation?

Do you want to minimize the amount of stress that your pet experiences when you're forced to leave them?

You're not alone! You're among the millions of pet lovers who are willing to do anything to assure that their pets are happy, comfortable and well cared for.  Each day when you are away, a pet sitter will visit YOUR home to feed, care for, and play with your pets.  Your pets wll be able to stay in their own home environment without much change to their regular routine.  Pets will feel more secure and comfortable in their home than in a boarding facility where they could be exposed to illnesses or parasites from other animals.  It is Critter Sitter's goal to provide you with the peace of mind knowing that your pets and your home are in the best possible hands.  You will leave your home confident that your pet is receiving the love and attention that they deserve.  There are numerous benefits of using a pet sitter; once you have experienced them, you will become an avid user.

Critter Sitter services the following zip codes exclusively:  17721 (Avis), 17726 (Castanea), 17745 (Lock Haven), 17748 (McElhattan), 17750 (Mackeyville), 17751 (Mill Hall), 17767 (Salona), 17779 (Woolrich)

WE ARE INSURED AND BONDED